Piano lessons, guitar lessons, one-to-one or group sessions. We encourage children to believe in themselves, and to realise that anything they set their minds to will be achievable!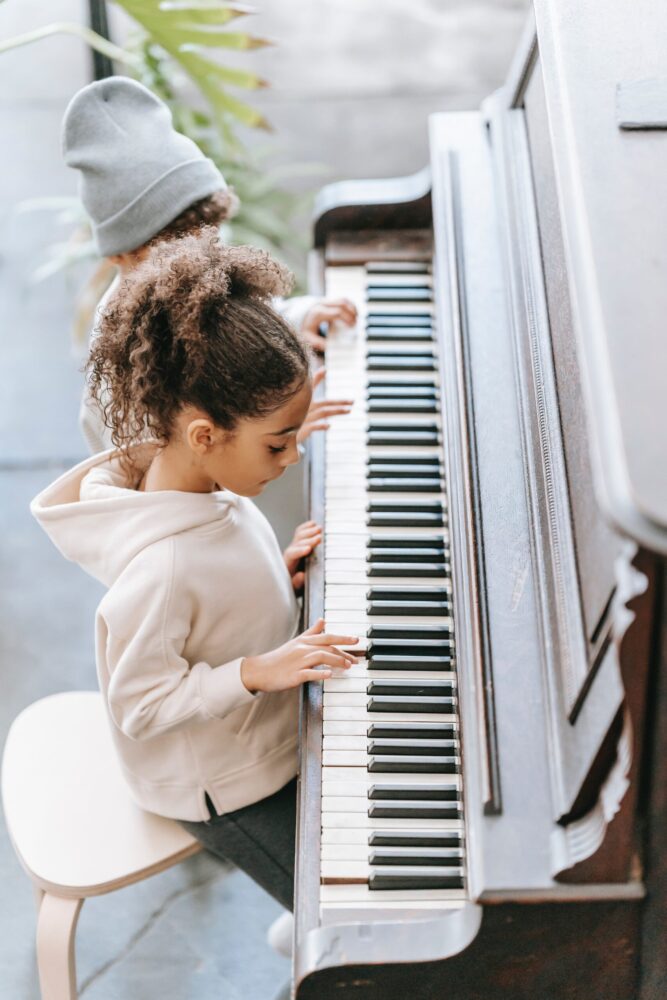 "Music adds another dimension to a child's upbringing, education, imagination and life"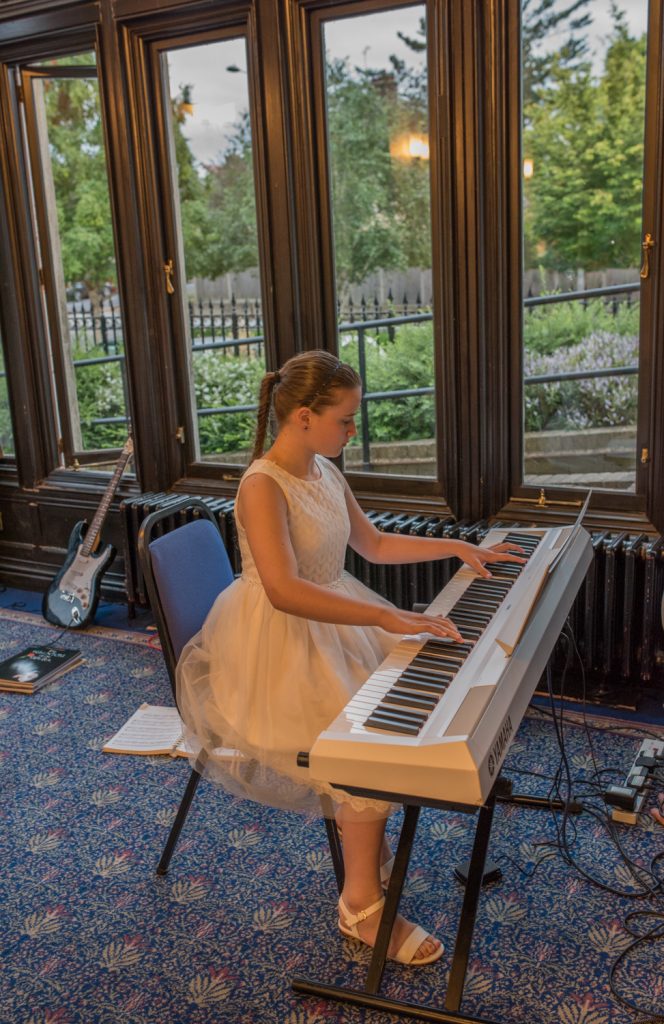 to become a professional pianist or guitarist
to go through The Associated Board of the Royal Schools of Music (ABRSM) exam system to achieve Grades (and to increase chances of entrance into schools and universities) 
to become a music teacher
learn how to compose music and write songs
become a touring/ session/ famous musician
play piano or guitar for fun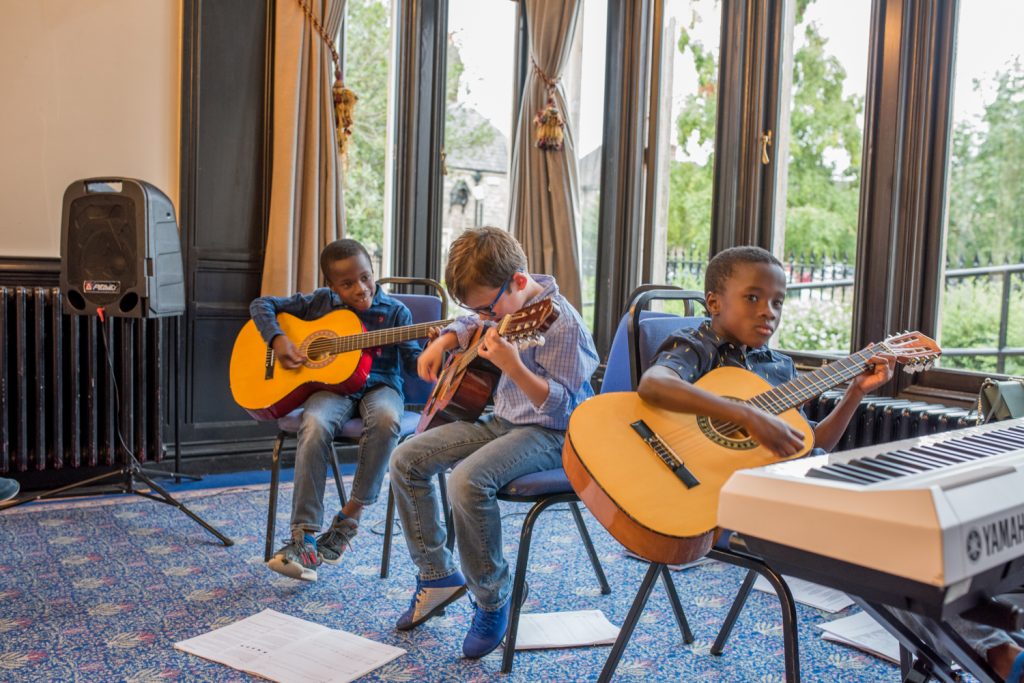 We believe children should have the basis and structure of music, but also to be encouraged to develop their own talents and musical ways. We love making children and young people feel good about themselves and what they have accomplished"
All Talents Music Academy is one the most professional music schools I know. My daughters have attended the school for a period of nearly 3 years and they had learned a lot. Robert and Chris are very professional, talented, and nice teachers. I would recommend this school to everybody.
Chris and her team are wonderful teachers. Really bring out the most out of your kids. My boys really loved their guitar lessons and progressed well with Tom. The children go on to show off their amazing skills at a regular concert. Really impressed. Thank you Chris.
My Son Leo (6 years old) has been having Piano lessons for a while now, Robert his teacher is excellent and very patient, it has been great to see Leo's learning and how far he has come with playing. Thanks also to Chrys and all at Stephens house.