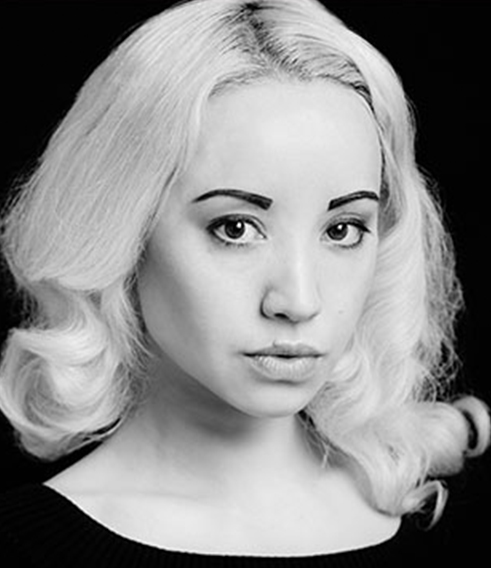 Founder AND TEACHER
Chris Berardi
Chris Berardi is a trained-concert pianist and former-touring artist of ten years.
She took on and grew All Talents Music Academy 5 years ago…
"Music adds another dimension to a child's upbringing, education, imagination… I believe children need the basis and structure of music, and to be encouraged to develop their own talents.
I love making children and young people feel good about themselves and what they have accomplished".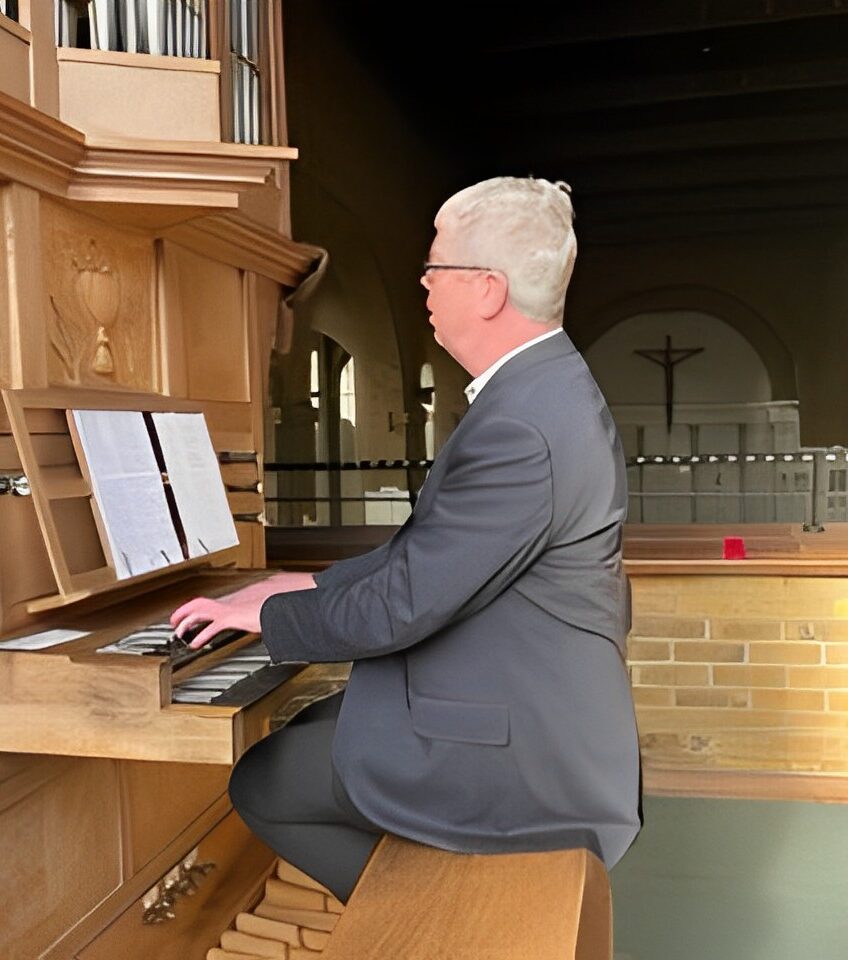 Robert St. John has been teaching piano for over twenty-five years and has a 100% pass rate with students taking their ABRSM exams.
As well as bring the Principal Teacher of our academy,  he is the church organist at St. Philip the Apostle Church in Finchley.
"I think that music keys a key role in people's lives – inspiring them to achieve academically while sharing their creative talent with others. As a teacher, I find  it a real privilege passing the valuable skills I've learnt onto others. Tapping into all kinds of talent and watching them nurtured and developed is inspiring for any teacher. I also love getting my pupils together to perform at concerts, breaking through their comfort zones and building their confidence to perform in public."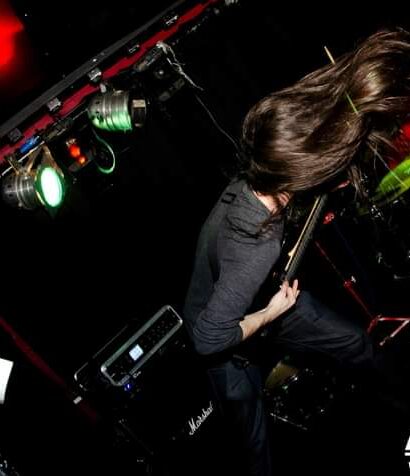 Jay Bryant is an accomplished guitarist with years of gigging, engineering and recording experience in the music industry; specialising in lead guitar playing with a focus towards rock and metal, but with knowledge expanding over all genres. 
Students of Jay's have achieved high marks for their music qualifications due to personal experience of music GCSE/A Level/instrument grades and ten years of guitar teaching.